After- School Programming
Our goal is to provide a safe, fun and enjoyable activities-based program. We enjoy working alongside our kids to complete hands on activities.
Project Bridge to Success
Working to build a bridge to your own success!
Time: 2:30-4:30pm
Days: Wednesday and Thursday
Location: Roosevelt Middle School
The S.T.E.A.M Program is meant to incorporate Project Based Learning to each of the components above.
Time: 2:30-4:30pm
Days: Thursday
Location: Rodman Elementary School
We will help prepare you for your future
Time: 2:30-4:30pm
Days: Tuesdays
Location: Keith Middle School
Want to share language & culture with those around you?
Time: 2:30-4:30pm
Days: Tuesdays
Location: New Bedford High School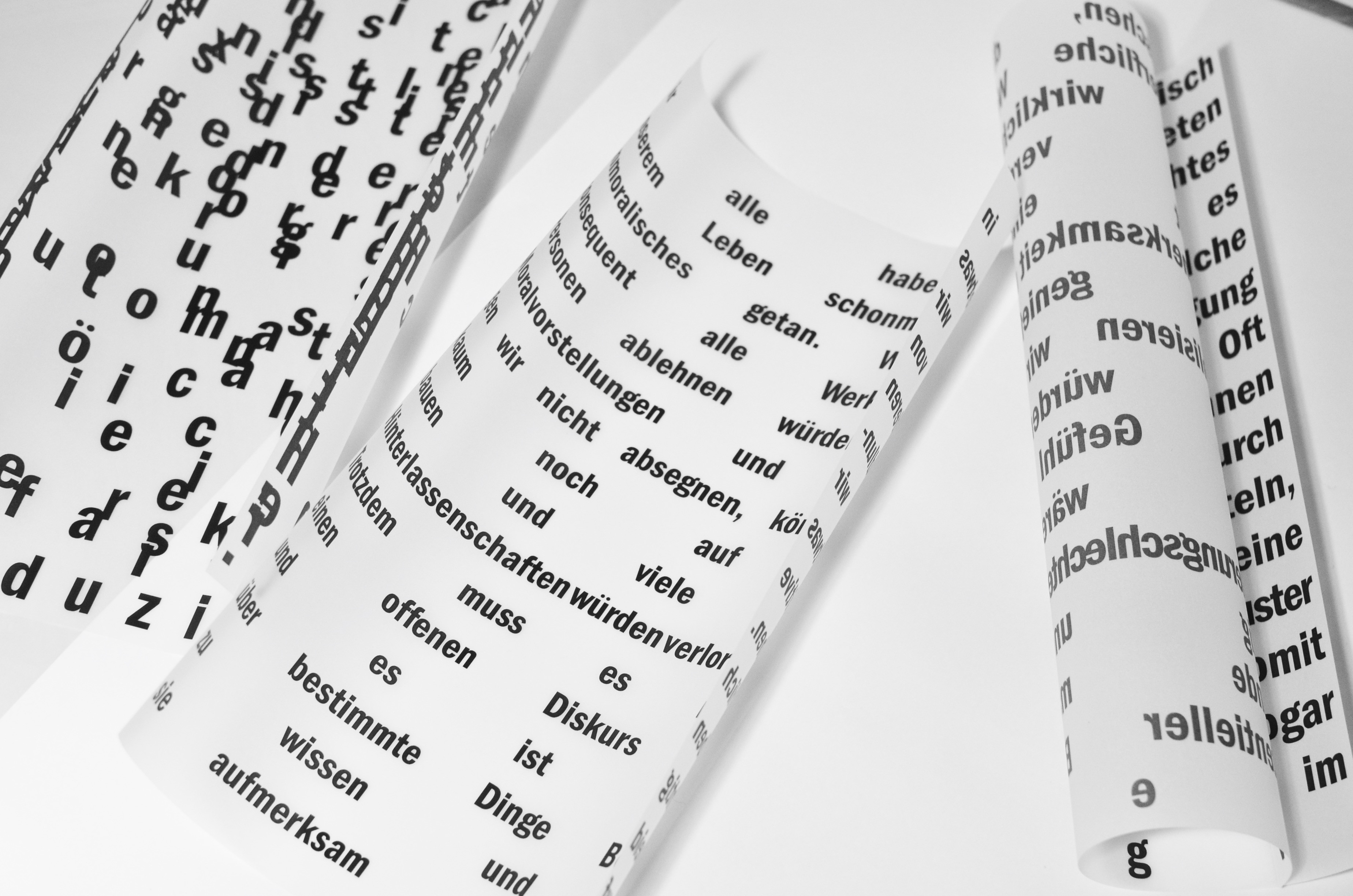 Serves: 6 Elementary Schools