Impartial Jurors are charged with the responsibility of determining the sanctions for each respondent's offensive behavior. Youth court jurors are students ages 12 to 18. Jury participation is voluntary. However, as part of their sanctions, respondents may be required to serve Youth court jury duty. Jurors will be recruited in area schools, community organizations, and youth groups. Jurors will be selected randomly and will be notified in advance of their service date. Jurors must appear 1/2 an hour before the hearing to be screened for impartiality and briefed on procedures. Schools are encouraged to use the jury experience as a classroom assignment or extra-credit project.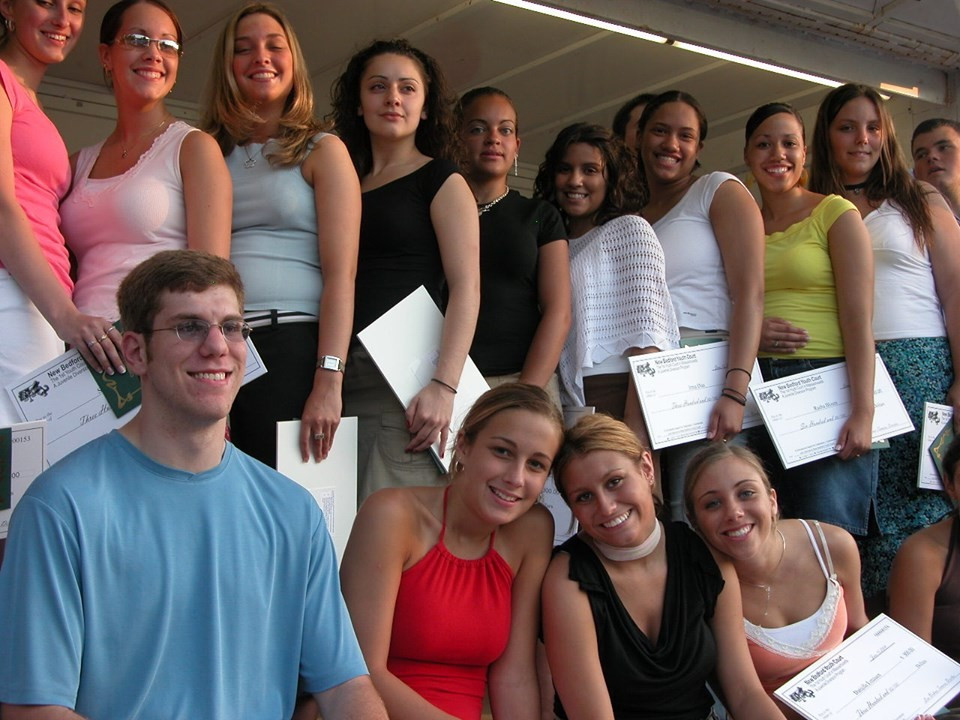 Volunteer With Us!
Be apart of something bigger than yourself!
Adult Judges
Our judges are an important piece of the hearing night process. Adult judges hear and preside over the hearings. They have the ability to look over the sanctions handed down by the peer jury and revise where they see fit. The judges also can overrule or sustain objections.

Most of our judges are community attorneys, retired judges, or elected officials. Our volunteer judges have donated over 3,000 hours to South Coast Youth Courts.
If you would like to be added to the list of volunteers willing to serve please e-mail: Terri Belliveau at tswanbell77@gmail.com or Yajaira Romero at Scycromero@gmail.com