Brighter Futures
A diversion program for 3-5 graders.
Stress Reduction
Activities and ideas to help relieve stress and anxiety to be a more relaxed student.
Relationships
Exercises and discussions about respecting different relationships and how to navigate them.
Anger Management
A conversation and discussion about different ways to control anger outbursts in the classroom and at home.
Bullying and Peer Pressure
Exercises that will allow the students to discover the challenges and aftermath of bullying and peer pressure.
Self-Esteem
Students will participate in activities that will help them discover their inner confidence.
The Brighter Futures Process
These are the steps that each youth offender will have to take to be considered a successful completion.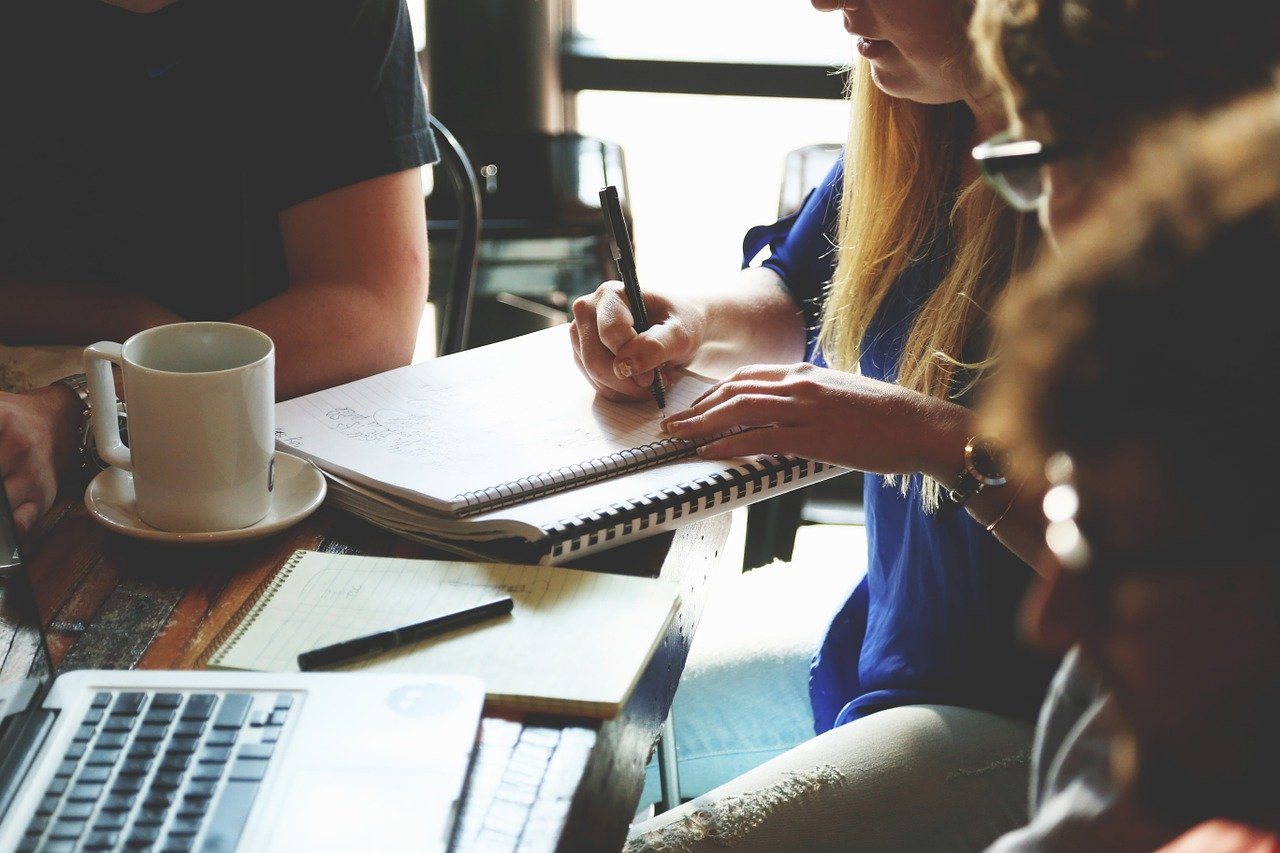 Referral
Once negative behavior is written up in our referral and consent form it is sent over to BF and YC staff for processing.
Intake
A case manager will call to schedule intake and talk to the guardians and child about the program. At this intake your child will receive their start date.
Program
The program will run in 5- week sessions and will include 5 group sessions and talks on various subjects, community service, apology letters and essays.
Successful Completion
Youth offender works to complete sanctions & YC respondent is considered successful.