The Numbers
It's all about our Youth Succeeding!
Compliance Rate
SCYC compliance rate average 91%
1 Year Recidivism Rate
Post one-year recidivism is under 15%
3 Year Recidivism Rate
Post three-year recidivism is less than 30%
South Coast Youth Court respondents have completed over 97,000 hours of Community services in their respective cities and surrounding towns.
They have had the opportunity to work with a host of different agencies to complete a variety of projects.
If you are interested in being a site for community service please contact Terri for New Bedford at tswanbell77@gmail.com or Yajaira for Fall River at Scycromero@gmail.com
Community Service
Serving the community is a vital part of all of our youth success!
Hearing Night Information
In this section you can find hearing night times and contact information. For directions, please refer to the Directions page!
Arrival: 4:15pm
Please contact Terri, tswanbell77@gmail.com
The Youth Court Process
These are the steps that each youth offender will have to take to be considered a successful completion.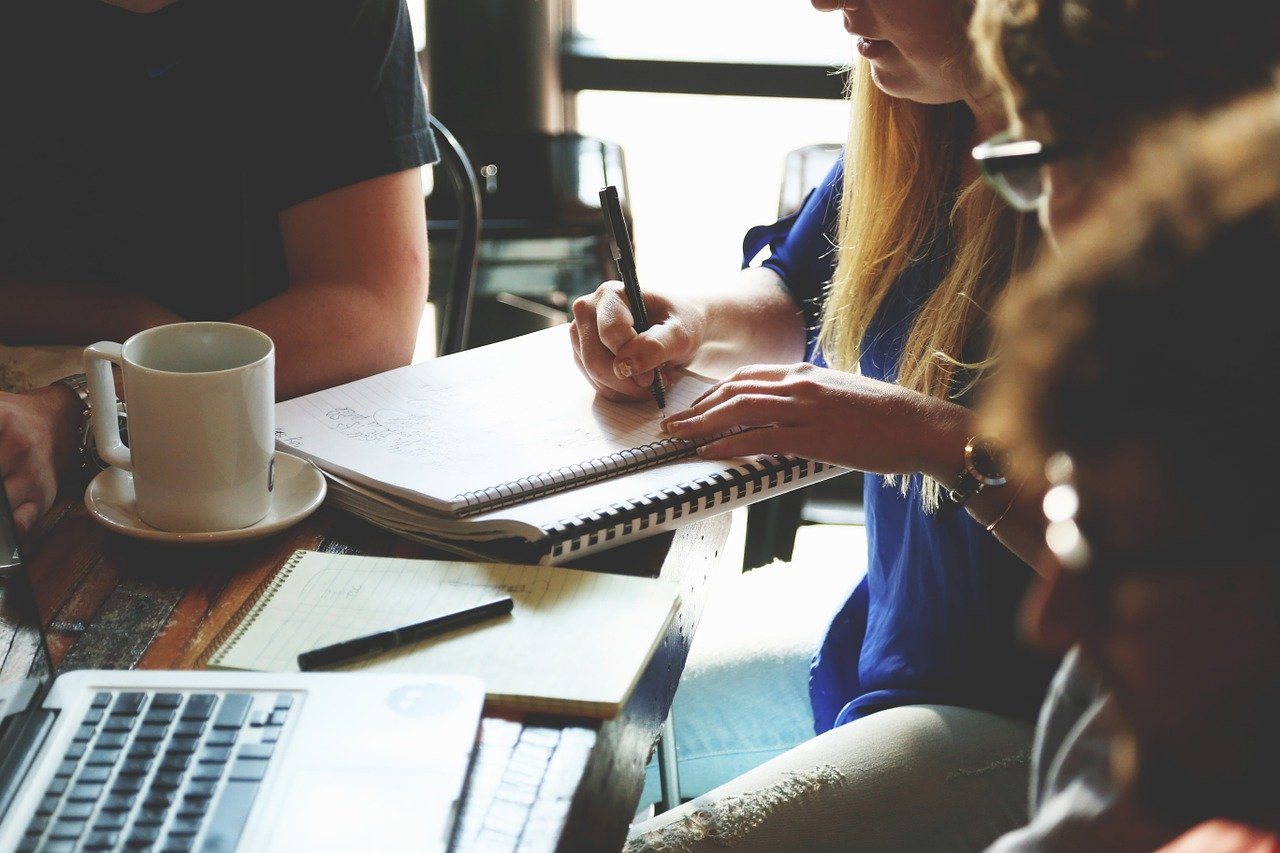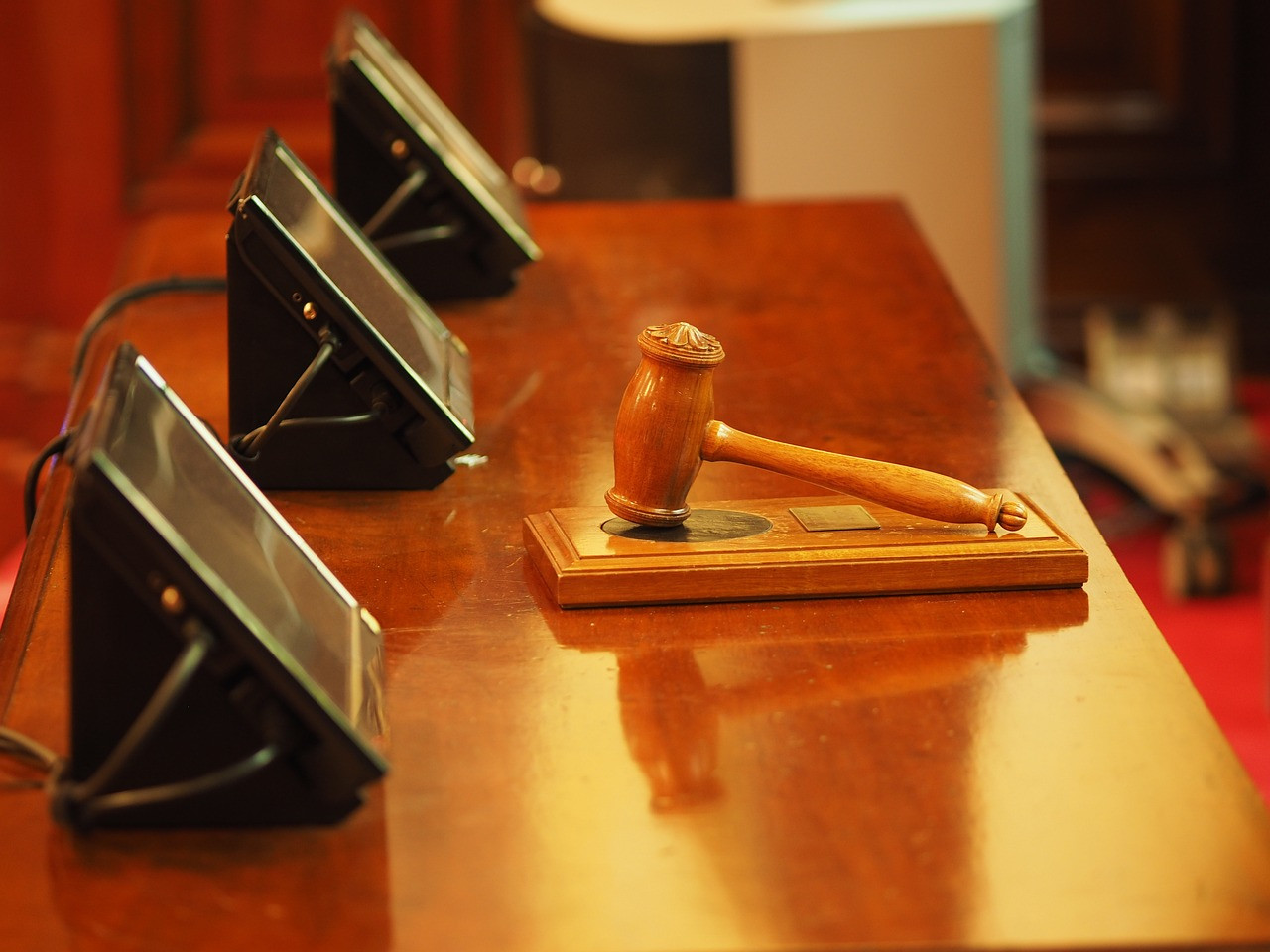 Offense
Youth offends/commits crime.
Intake
Youth Court intake scheduled.
Hearing Night
Youth court hearing night takes place, and the youth offender receives sanctions.
Successful Completion
Youth offender works to complete sanctions & YC respondent is considered successful.
News Articles & Press Releases
To view SCYC and IYS in the news click the tab below.
News Articles & Press Releases
To view SCYC and IYS history
click the tab below.