We are an organization dedicated to improving the quality of life for young people in the South Coast of Massachusetts by promoting healthy living and educational attainment.
Insight Youth Services, hosts after school programs for youth of all ages. We believe that through our programming, youth can learn and engage in a meaningful and positive environment.
What Drives Us
These are the different services we offer from our company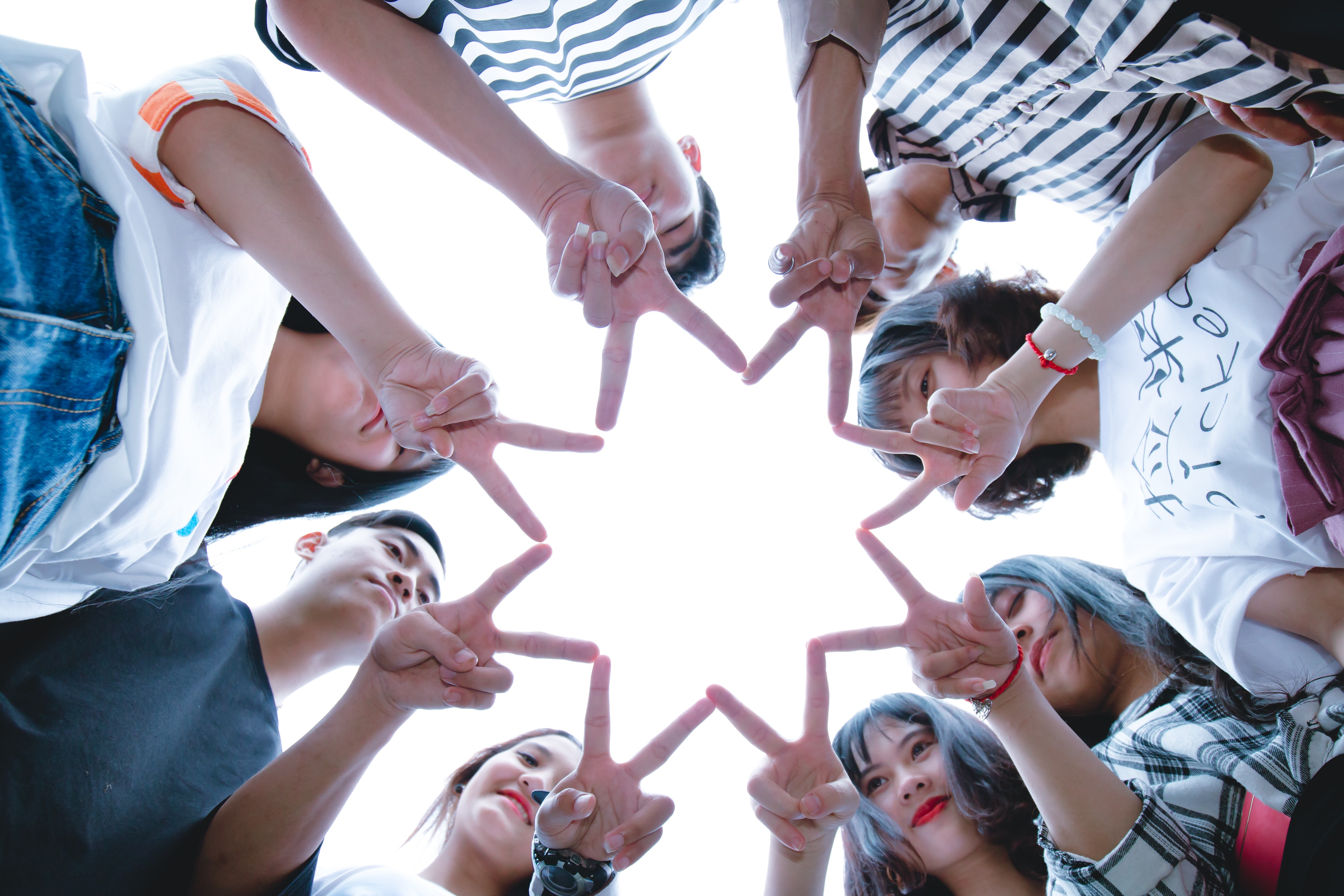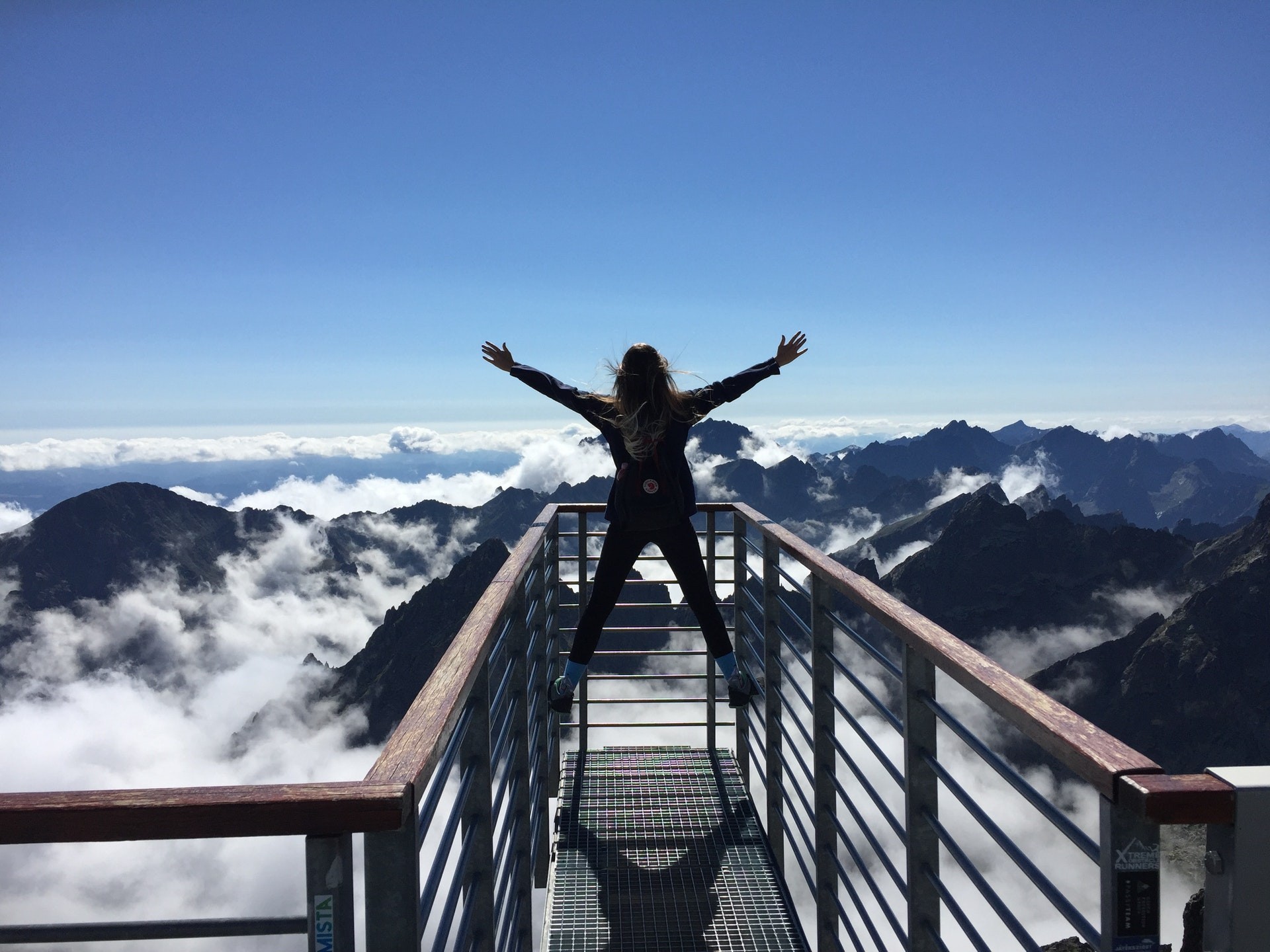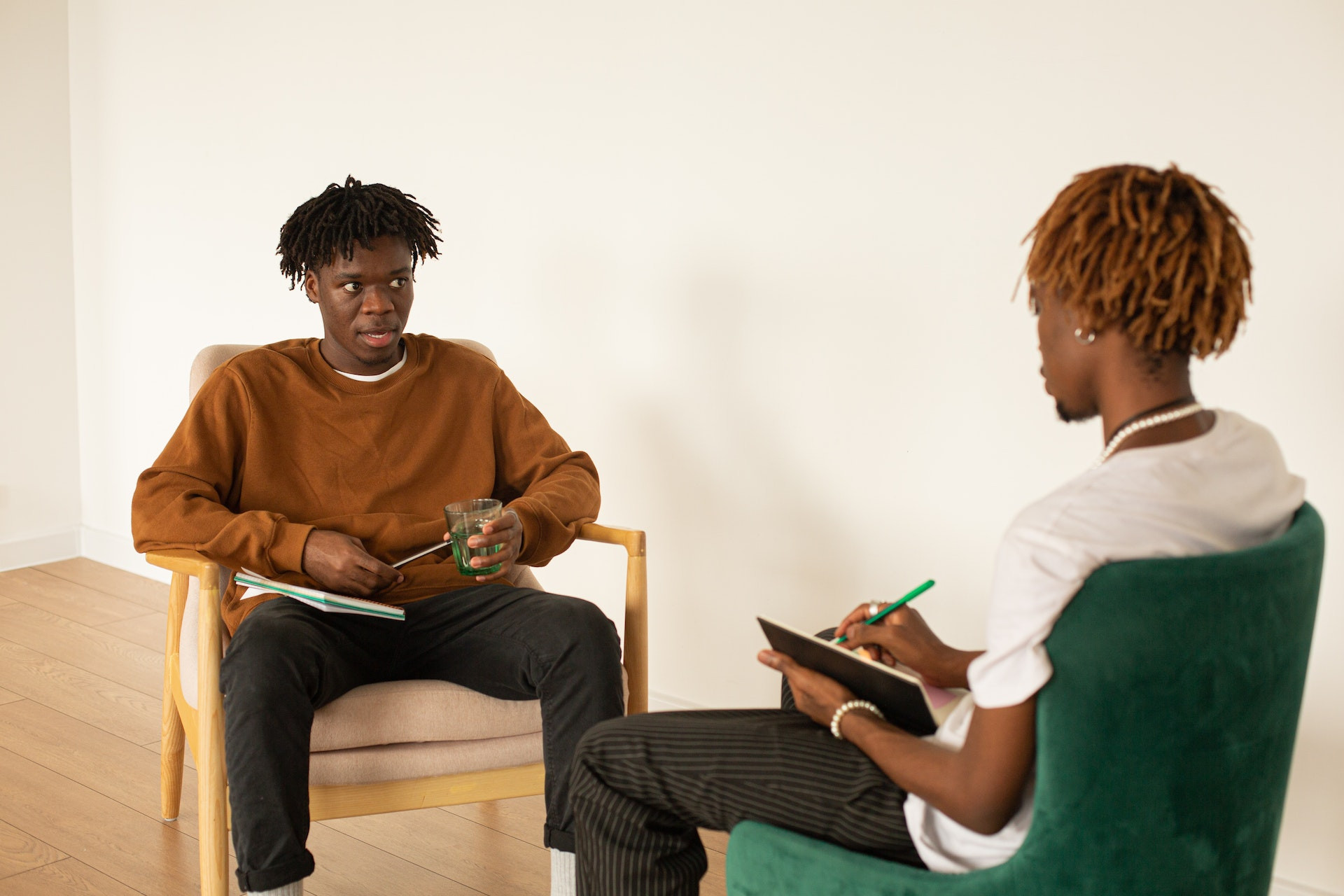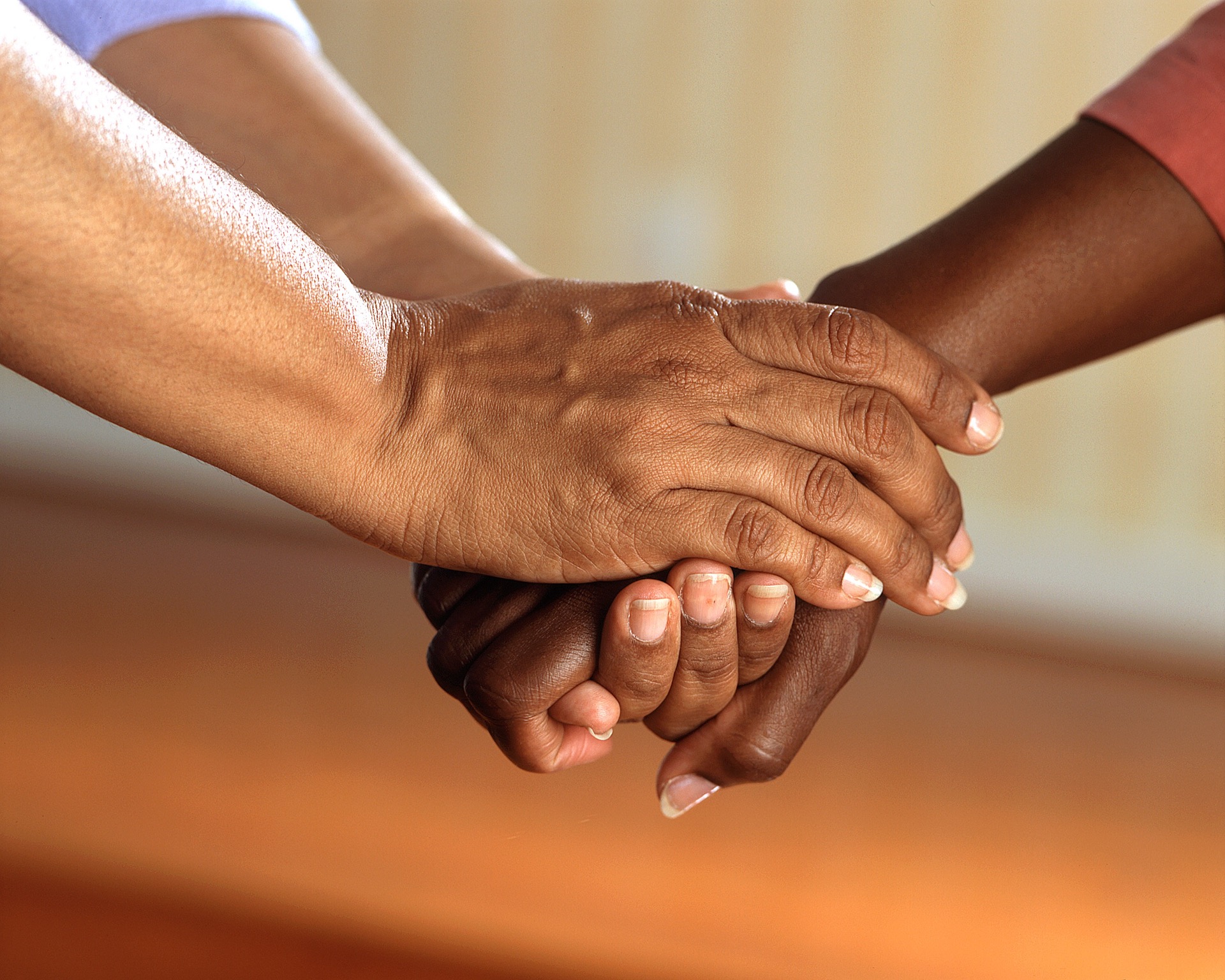 We meet people "where they are at" in a non-judgmental way to provide needed supports. We are attentive and focused upon the individuals and their experience, and we provide them with a supportive environment.
We value self-awareness, reliability, and responsibility and see these characteristics as essential for future success. We provide a safe and consistent environment where members are challenged to maintain a clear focus upon their goals, with support from their network of caring individuals.
INSIGHT is a safe place where individuals can express their feelings, worries, opinions and dreams without fear of reprisal. By working together, we value "keeping it real" in a way that honesty, openness, caring and support is a "two-way street" of critical importance for all our members.
We believe that by living by these principles, combined with hard work, we will foster opportunities for members to develop leadership, find their passion and revolutionize the future.